Lyfords has over 20 years experience transferring UK pensions to New Zealand.  We specialise in making your money work for you once it is transferred.
We are unbiased and impartial, and are not owned by, or tied to, any product provider.  We act in your best interests.
There are 7+ key reasons why our clients have transferred their UK pensions. The most common theme is control of their funds.
Lyfords offers a full financial planning service, which includes identifying your objectives and setting up plans to achieve your goals.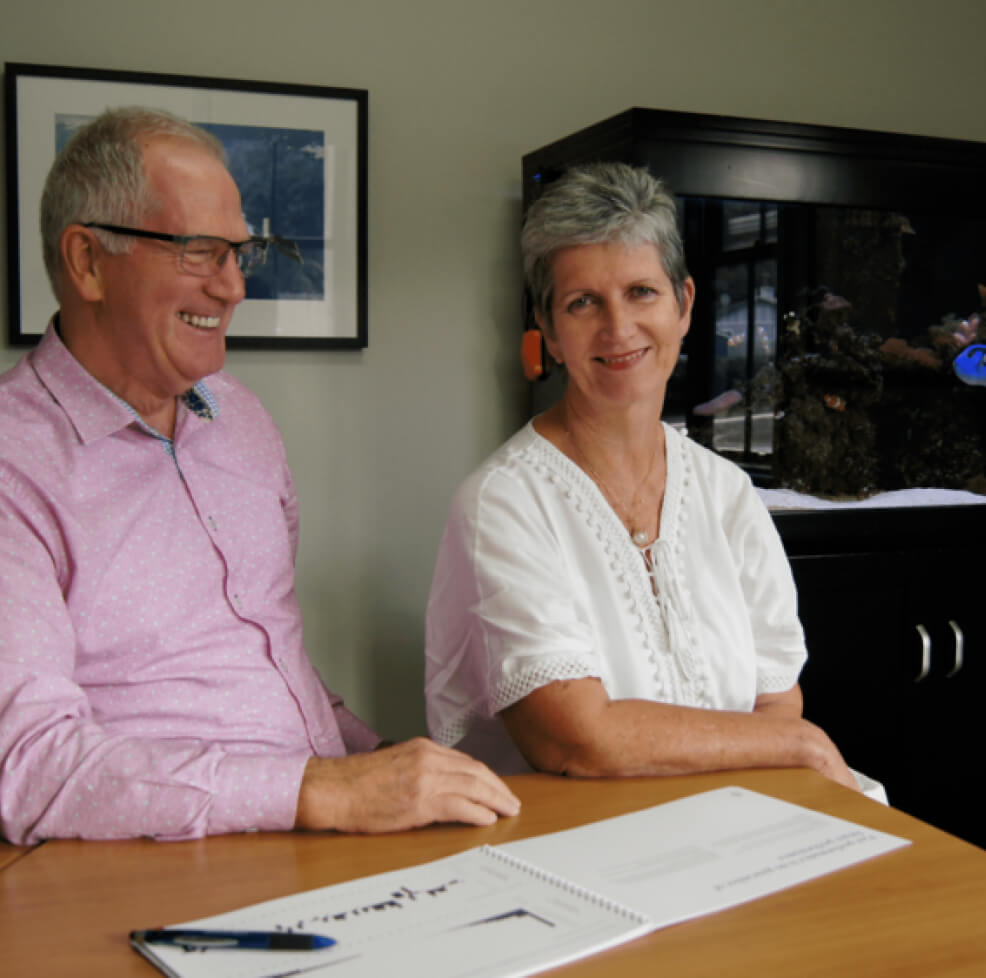 Lyford Investment Management Limited is operated by Alison & Richard Renfrew. The company provides advice based on decades of experience. Both Alison and Richard have earned their Diplomas in Financial Planning, are Certified Financial Planners (CFP is an internationally recognised designation) and are Trusted Advisers (awarded by Financial Advice New Zealand).
In addition to Lyfords UK Pension Transfer service, advice is available on wealth management, retirement planning, diversified investment portfolios, and personal insurance.
Transferring your UK pension can be confusing and a time consuming process. We remove much of the rigmarole of transferring your pension from the United Kingdom to New Zealand. We explain how the transfer process works; what to look out for when transferring your pension to a New Zealand qualifying recognised overseas pension scheme (QROPS); and provide expert advice around UK pension legislation and entitlements in New Zealand.
We can also inform you on how much tax you will pay when you transfer your UK pension to NZ.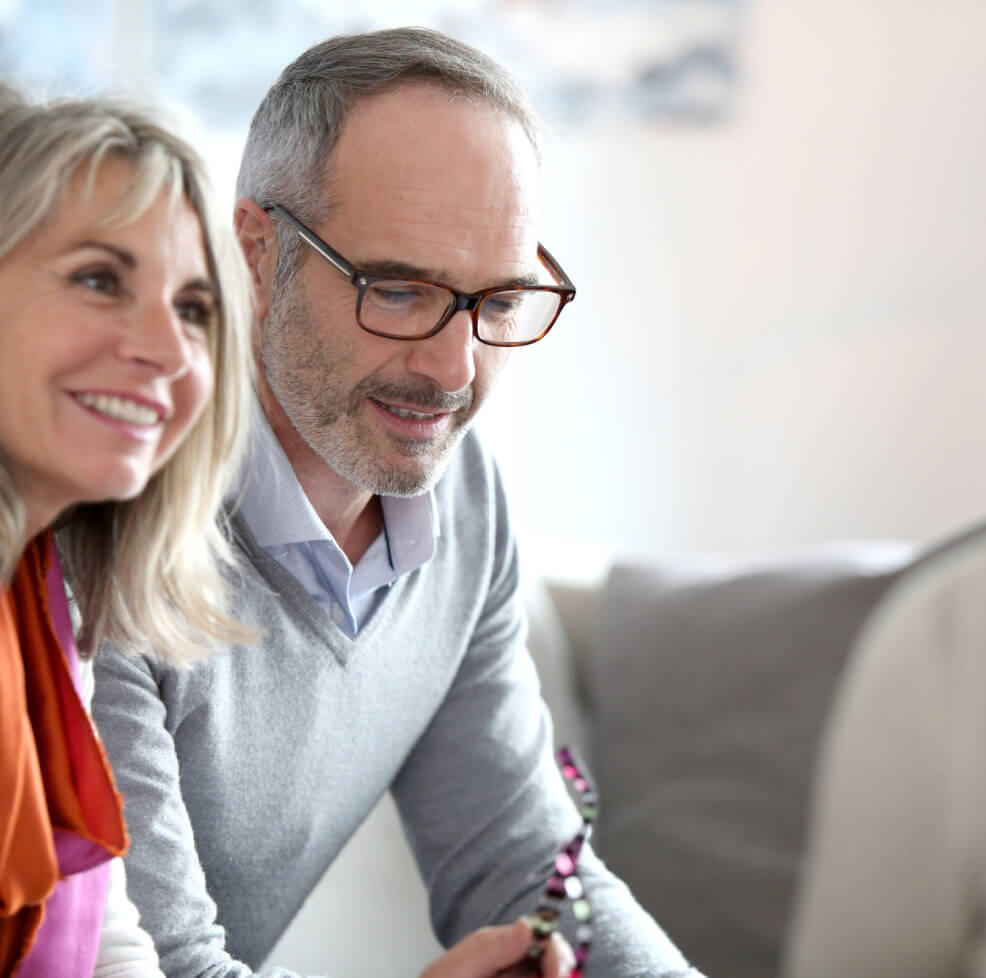 "Lyfords have made what appeared to me to be a very complex process, very straight forward. My UK pension was transferred with a minimum of fuss, with Lyfords providing all the support and advice that I needed to reach this outcome as quickly as possible."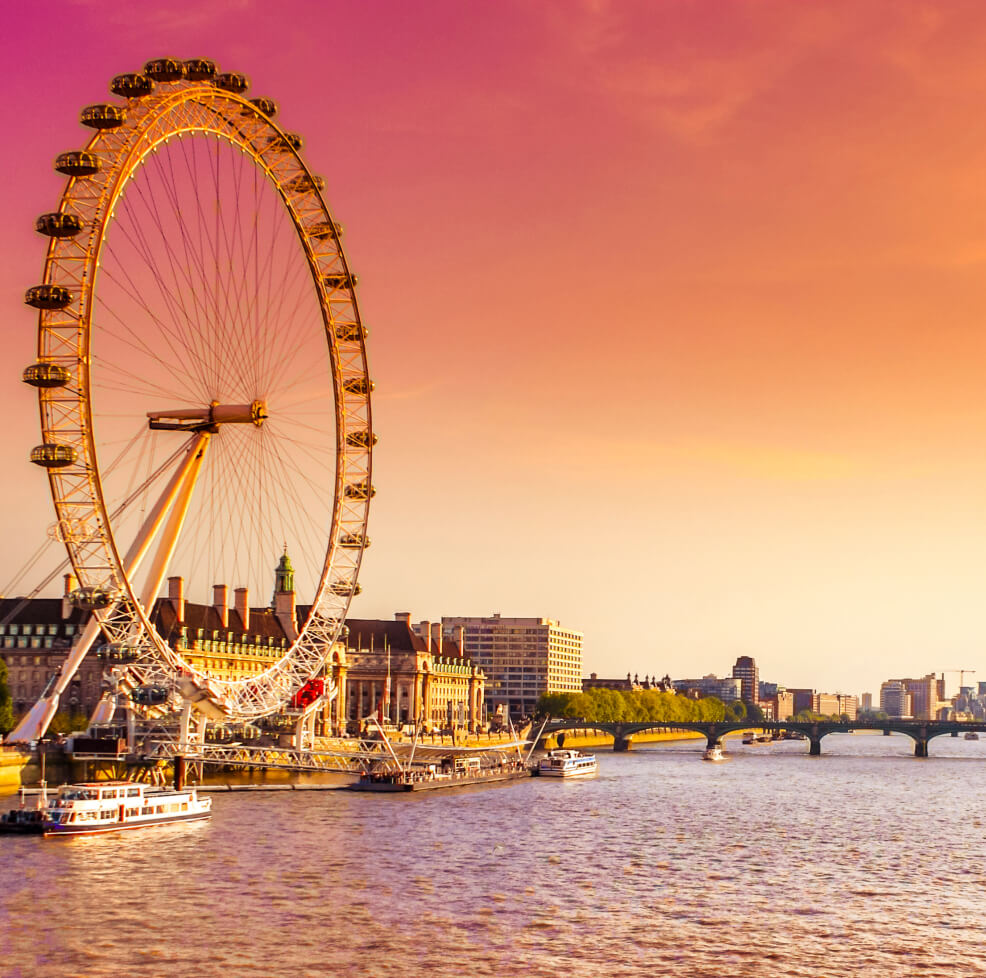 "I was very impressed with your services and your proposal was without a doubt the most transparent and comprehensive one I received."
We like to keep things simple. That's why we've created a step-by-step process so that you know exactly what is happening with your pension. You can have peace of mind knowing a registered, award-winning financial adviser is looking after your transfer.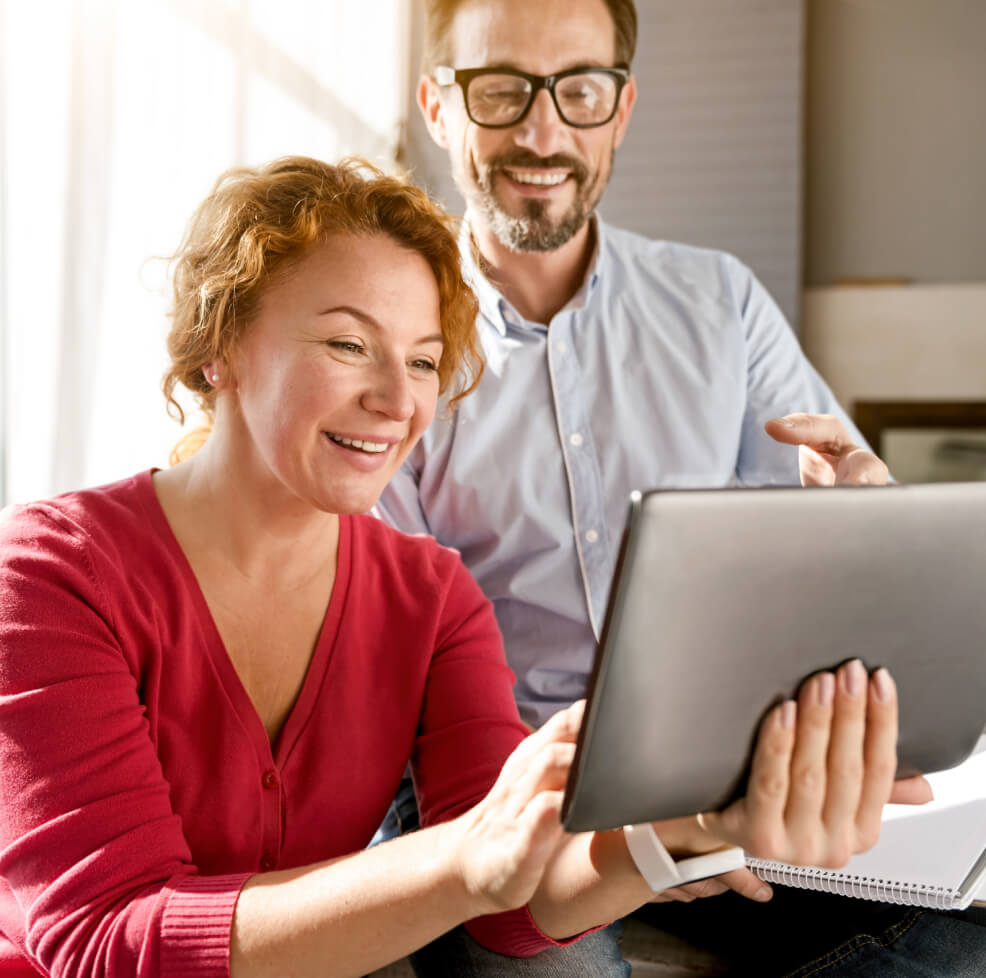 "I can't recommend Lyford's highly enough and if you are thinking about transferring your pension or are just after some advice regarding anything financial, just get in touch."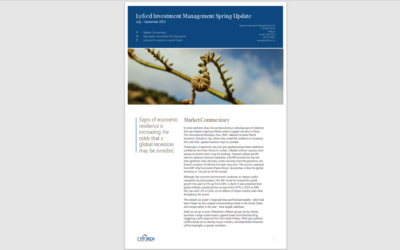 Our Spring Newsletter Update covers the period from July to September 2023. Following a robust first half of the year, financial markets relinquished some of their gains during...
Free No-Obligation Pension Transfer Consultation
[slick_logo_carousel id="30738″]